Here's an idea, let's travel the world and eat dinner in every nation in 15 days! Would be nice, right? On a more realistic note, how about making dinner from every nation in 15 days? Now there's an idea! All of these recipes can be prepared and frozen ahead of time and when you're ready for an authentic dinner, simply thaw it the night before, pour ingredients into your crockpot, cook for several hours, and you're good to go!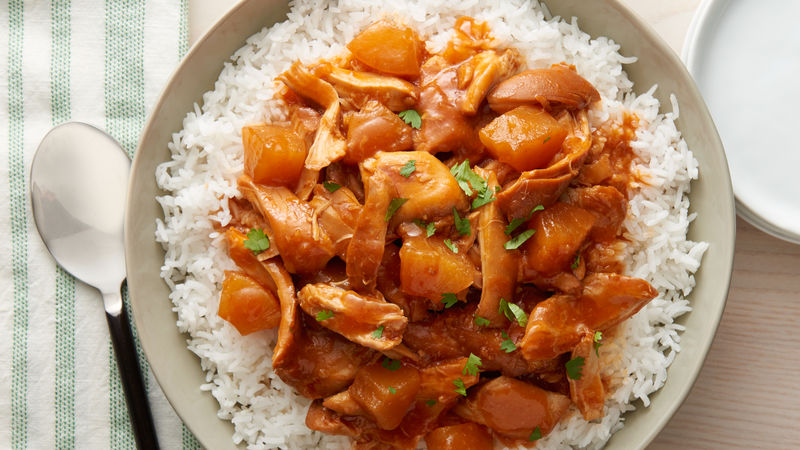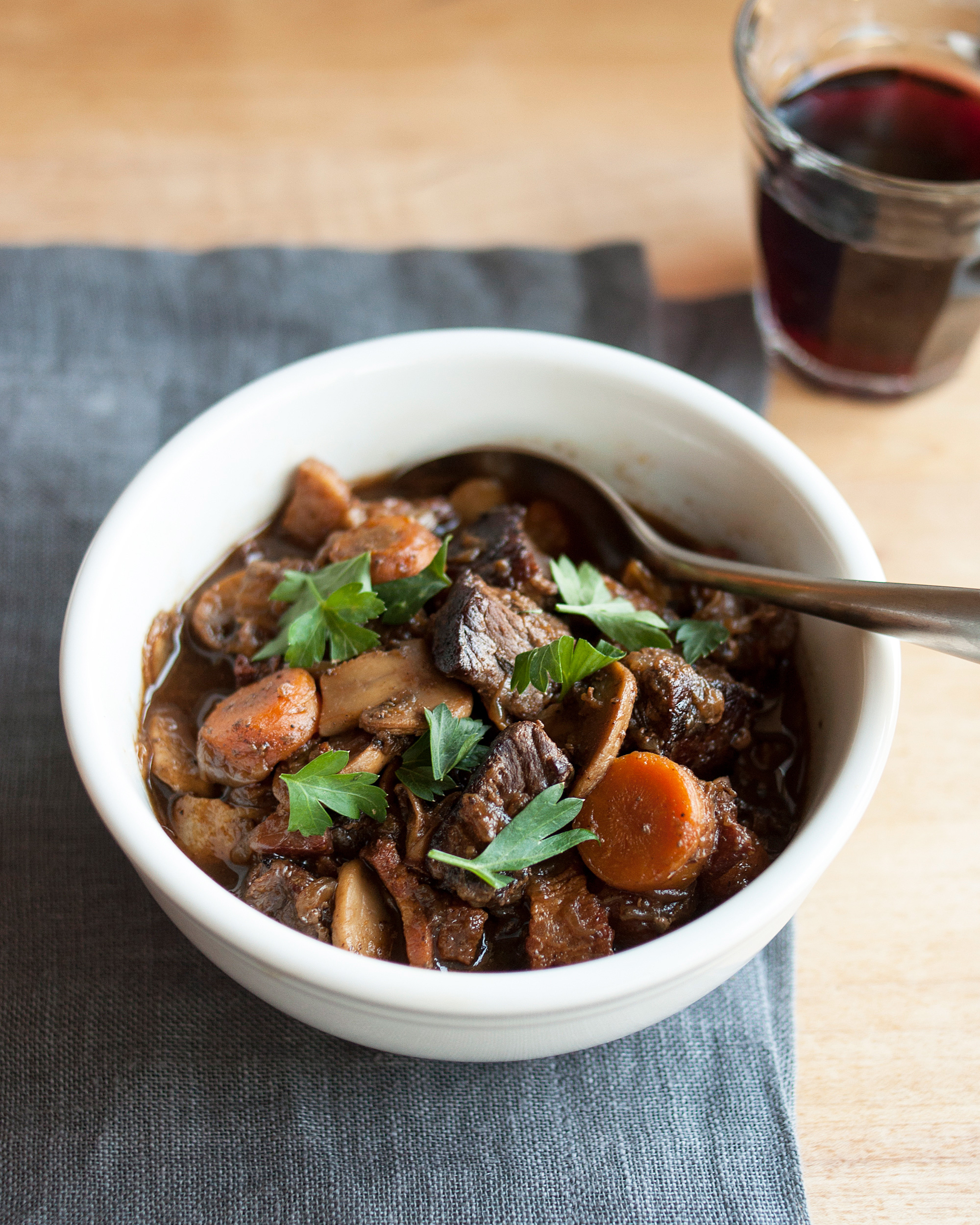 8.
Peruvian Chicken
from
Eat My Way Skinny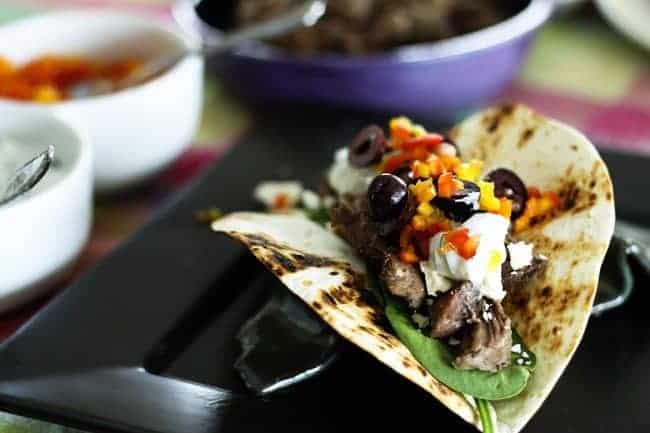 12.
Mediterranean Roast Turkey
from
My Recipes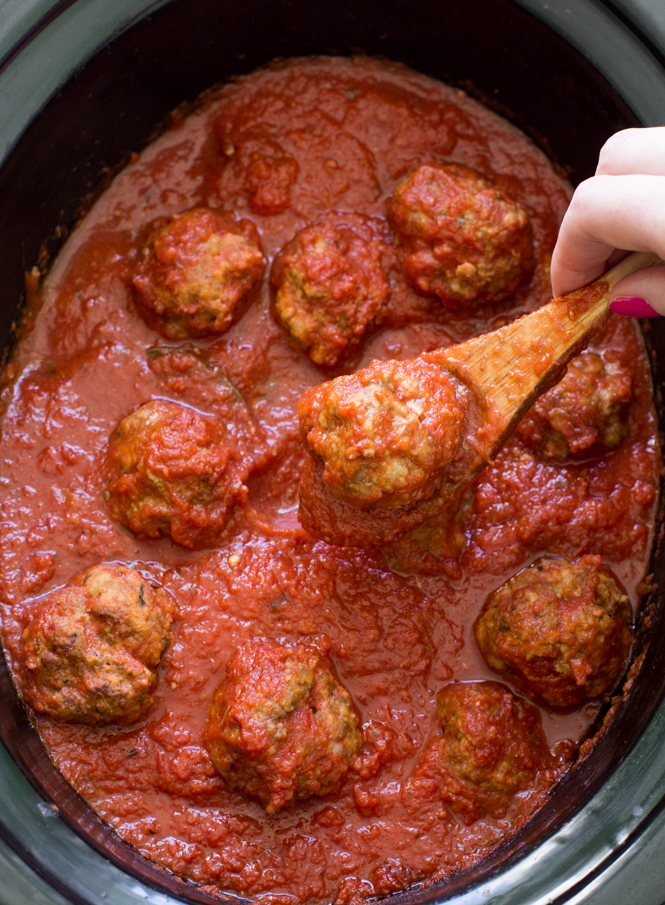 14. African Chicken Stew from Ready Set Eat
15. Brazilian Feijoada (Pork and Black Bean Stew) from Mel's Kitchen Cafe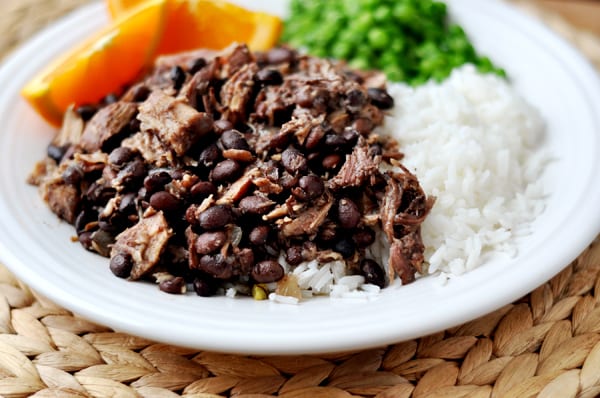 Safe travels!